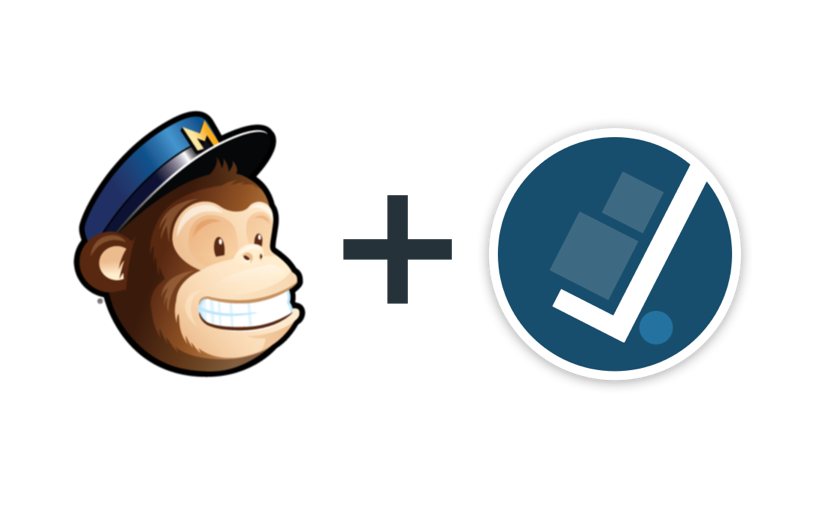 Manage your Moving company's Email Marketing beautifully using Mailchimp
Moverbase makes it simple for you to use Mailchimp, the world's most popular email marketing system, with your Moverbase account.  You can export your Moverbase contacts into your next Mailchimp campaign with ease.  With Moverbase, just a few clicks allows you to get the latest sorted email list from your contacts.
Moving companies have a very seasonal business.  As such, many Movers engage in promotions during the off season in order to drive job growth.  Mailchimp is a fabulous tool for email marketing.
If you use Mailchimp and need help with integrating, please contact us.