MOVERBASE IS THE BEST FULLY WEB BASED, ONLINE SOFTWARE FOR MANAGING THE OPERATIONS OF A MOVING COMPANY
Created in collaboration with leading movers.
Moverbase was created in collaboration with some of the most successful movers in New York in order to test the reliability and efficiency of the system. The web based software has tons of features to make your operations easier to manage. Moverbase is a simple, yet powerful online moving company software that can be used through any internet connection on any computer. Your data is never lost, and available from anywhere you have internet access. Moverbase continues to evolve to become even more powerful.
Call us and we'll get you started:
TELEPHONE: (888) 938 5054 OR (413) 206 6837
So easy, all you need is an internet connection.
With only an internet connection, you can efficiently manage your entire moving company with Moverbase! We have engineered our system to work with any type of computer, any browser, minimal bandwidth, on most smartphones & tablets, and to sync with tools you love like Google Calendar.
How does Moverbase make your company smarter?
Moverbase provides you with the intelligence to:
TRACK SALES
How can we manage moving jobs sales? How do we track job status till completion?
MANAGE ESTIMATES
How can we provide clients with competitive estimates without hurting our margins?
SCHEDULE MOVERS
How can we efficiently schedule Movers and Jobs?
MONITOR PERFORMANCE
How is my moving company doing? What will make me more profits?
COMMUNICATE
How can we communicate between staff?
MAINTAIN QUALITY
How can I track the performance of Movers, Trucks and others?
COMPETE
Smart Moving companies can make more money by optimizing Truck, Mover and Job Schedules and costs
What about the company?
Moverbase is based in Philadelphia, PA. We are a software development firm that saw a big need for efficiencies in logistics and optimization. We built LOPE (Logisitcs and Optimization Platform for Everyone) to use cutting edge cloud and mobile technologies to bring value to the niche middle markets that are underserved in terms of operational efficiency.
We launched Moverbase to bring our technology to greatly improve the performance of residential and commercial moving, removals and hauling companies around the world.
Moverbase was born off a collaborative project with multiple high-volume movers in New York City, and is now used by Moving companies across the United States and in 4 continents. Moverbase is a completely hosted solution, built on a scalable cloud architecture, that is fully redundant and secure. We do real-time backups, daily cloud backups, and time-machine replication.
We are a young and enterprising company! At Moverbase, we have developed a core product that we hope will become the best, most powerful, yet simplest web based application for any Moving Company to use. Over the course of the next few years, we will continue to offer better features, more resources, and exciting iPhone, iPad and Android apps that are in development.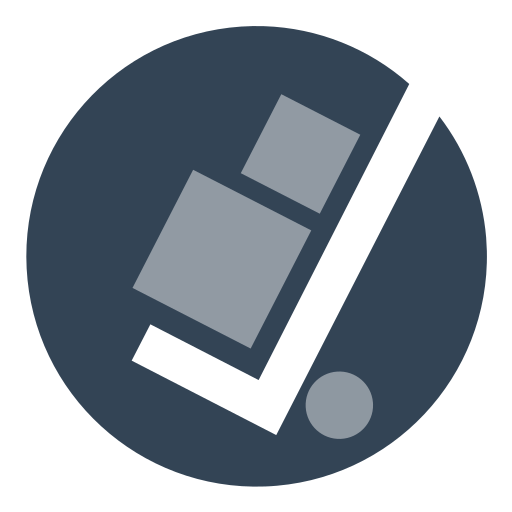 Eran Raitzes
Artist, Founder, Partner, Techie
---
Eran is the Founder, Partner and Brainchild of MoverBase. Eran is an artist, who has worked at moving companies and loves coding.
Bula
Soccer fanatic, Strategy, Marketing, Business Development
---
Bula oversees strategy, marketing and business development for Moverbase. Bula is also integrally involved in bringing Moverbase to its enterprise platform, and now wants every moving company in the US to enjoy Moverbase.
Tayla Plett
Soccerer, Inspirer, Keeper of the Secret Sauce, Director of Client Happiness
---
Tayla is the captain of the Moverbase ship. Tayla is dedicated to make the Moverbase experience the best ever, with happy clients, better improvements, and more.
Contact Us
MOVERBASE, LLC
399 Market St., Suite 360
Philadelphia, PA 19106


TELEPHONE: (888) 938 5054