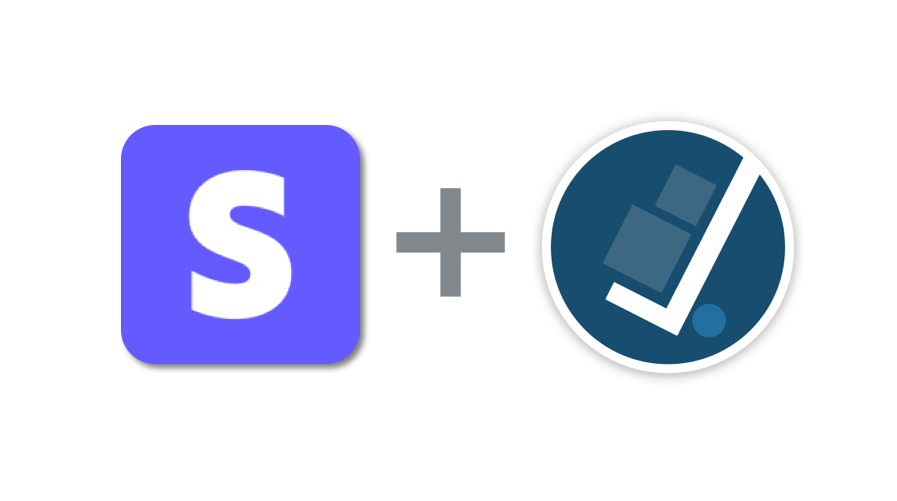 Stripe is the secure payment processing solution for Moverbase users worldwide
Customer payments can easily be made on the job with Stripe's BBPOS chipper 2 card reader. Customers can pay with credit, debit, apple pay, android pay, and more. Integrate your Stripe device seamlessly with Moverbase's Android app to make on the job payments a piece of cake.
Easy Integration: All you need is the Moverbase app, a Stripe account, and a BBPOS card reader.
Swipe, tap or insert cards: No more calling in credit cards, simply use the card reader and done!
Payment Confirmation: Invoices and receipts are automatically shared with customers via email with every transaction.
Record keeping: Any payments made via Stripe's BBPOS will be logged on the Moverbase software.
I bet you are so excited to see how this works.  Watch this video.