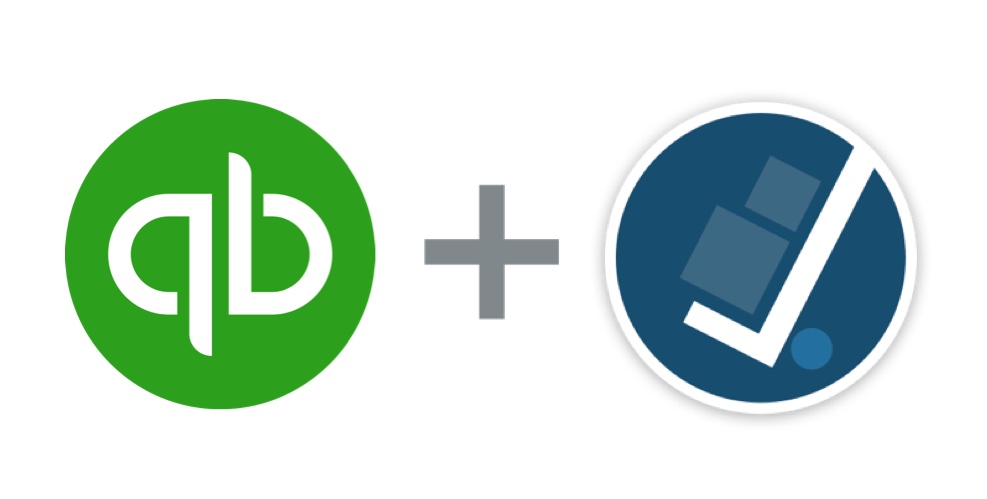 The power of Quickbooks to track your income and stay on top of your financials
QuickBooks is a full-featured business and financial management suite complete with tools for accounting, inventory, payroll, tax filing, invoicing, bank account tracking and reconciliation, expense management, budgeting, payment processing, and accounts receivable and accounts payable management.
How can you use Quickbooks with Moverbase? With our simple integrations you can link you Quickbooks account to Moverbase and export all finalized invoices to Quickbooks. It's simple to setup and easy to use!
1. Easy Integration: All you need is your Moverbase account and a Quickbooks Online Account

2. Record Keeping: Easily manage your financials with Quickbooks' powerful software
3. Paperless: Look smooth and feel good about saving trees.